The agency that helps you grow in the Brazilian market
We have the right experience to help your company succeed in the Brazilian market. Reach out to us and see how we can help!
Want to expand your business?
Bring your business to a market full of opportunities
Marke is a Digital Marketing Agency that helps ambitious companies of all segments and sizes to enter and promote their brands in order to create market value and achieve results in the increasingly complex Brazilian market.
The agency's primary services are SEO, Paid Traffic (Google and all Social Media Platforms), Content Marketing, and Social Media.
Trust Marke's experience as a local agency and allow us to achieve your goals effectively as your strategic Digital Marketing Agency in Brazil.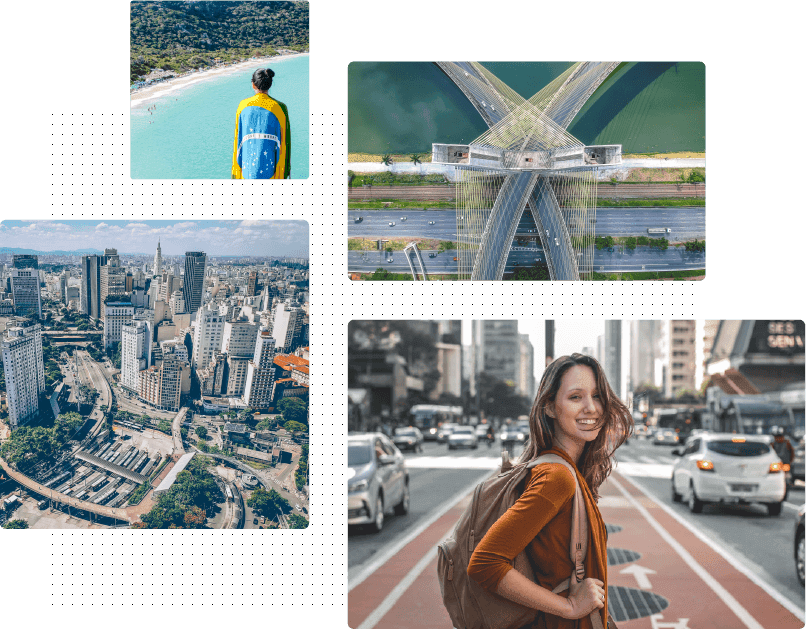 We help international brands to establish and succeed in Brazil.
By identifying the audience and their behavior
Understanding how to be found by them
Creating effective strategies to convert
Basing decisions on statistics to optimize results
The Right Strategies for Relevant Results
We provide solutions that bring brand positioning, value perception and great impact.
We generate results through your website and social media focusing on strategies that impact the correct target audience in a relevant way, creating relationships and focusing on conversion, generating new business opportunities and sales.
Effective SEO and SEM
Our first goal is to position websites on search results and social in order to generate sales, communicate effectively, solve problems and earn more customers everyday.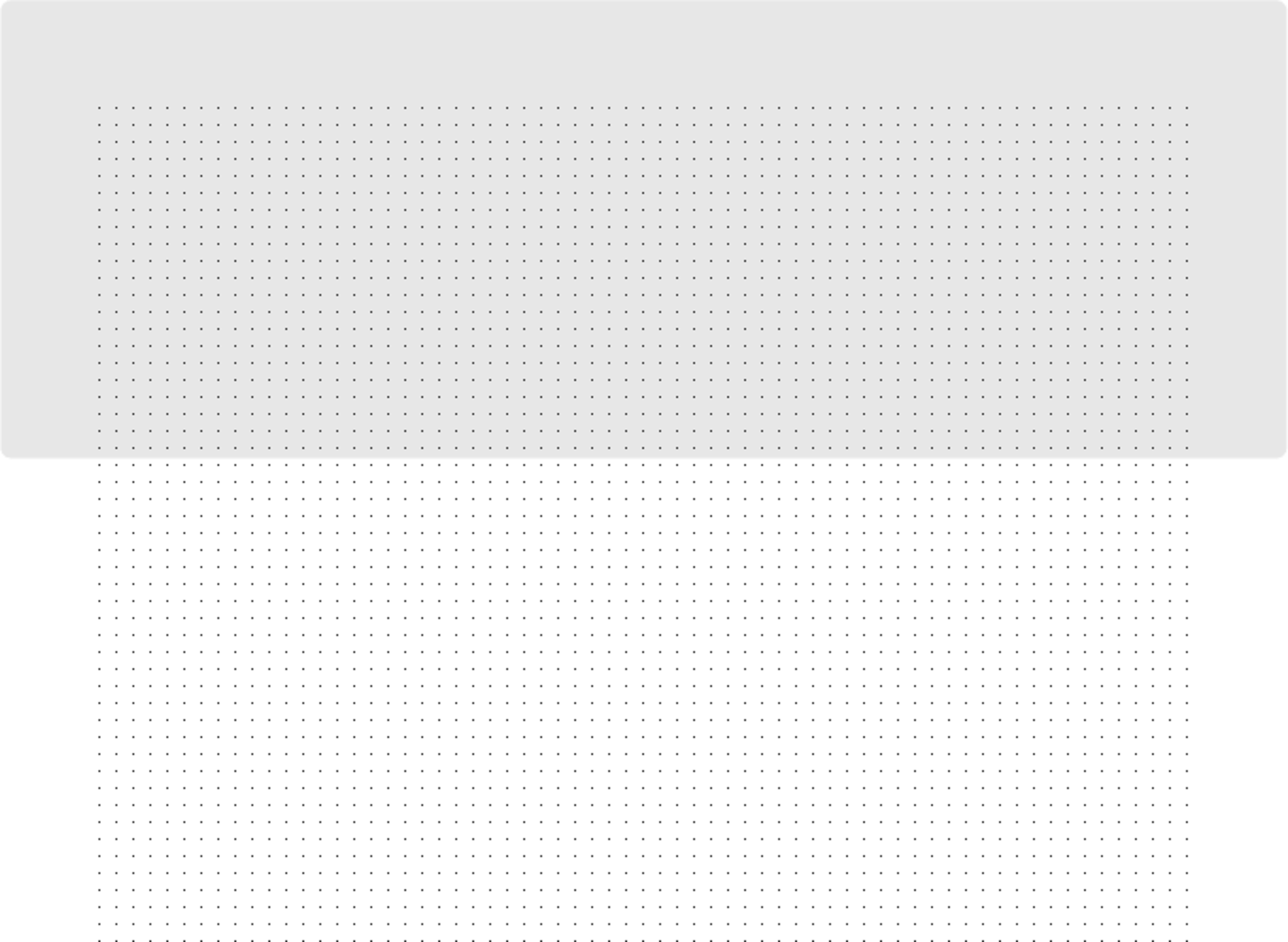 Marke's main services
How we make the difference
Search Engine Optimization (SEO)
To highlight your business with effective rankings on Google and other search engine results. Build your long-lasting SEO strategy with us!
Paid Traffic (PPC)
To choose the right online channels like Meta, LinkedIn, and Google in order to impact your target audience and generate accurate traffic to your online and offline strategies.
Content Marketing
Blog, social media, and e-mail marketing… it doesn't matter! By doing the right way, content means establishing a relationship with your client and improving your traffic.
Community Management
As locals, we are more qualified to interact with your audience in their local language, creating a relationship with them by clarifying their questions and concerns about your brand.
Content Localization
Localizing content means not only translating it to a local language but making sure it makes sense regionally, bringing local examples and expressions, which is more likely to create empathy and engagement.
Competitive Analysis
Understanding your local competitors and their position gives you strategic advantage. We use relevant analysis and help you plan your actions and generate consistent results in our market.
Do you see Brazil as a potential market for your business?